An awesome online team building event that brings staff together behind a common goal. The plastic awareness presentation is game based, which means teams are competing against each other. Make sure you are fast thinking, use your wit and score points.
The presentation creates plastic awareness helping companies to playfully reduce the plastic footprint. BarcelonaSail once again shows off it capabilities to provides powerful team building games that are fun exciting and improving lifestyles.
Call us for a your Plastic Awareness Presentation game
Event Details
Schedule 75 minutes for this team building event. This includes time for questions and answers afterwards.
The presentation and game can be played with over 500 participants at home, in the office or anywhere with a internet connection at the same time. A real time score board keeps track of the team's progress.
Human habits are hard to change. What about a follow up 30-day plastic challenge? Hands on directly implementing what you learned. Or check out our other online team building events and learn about the benefits of our hybrid games.
Story of Plastic
The story of plastic is fascinating and exciting. Plastic is a relatively new product and very popular from the beginning. The first plastic application was reusable plastic Tupperware followed in the 60-ties with design furniture, and floors. First plastic products were durable and reusable. That changed in the 70-ties with the introduction of single use coffee cups., followed by single use plastic bags, water bottles. Engineered plastic replaced metal parts in cars, planes and bikes. Plastic found it's way into clothing, first in sport cloths and panties and now cover all garments from trousers to jackets.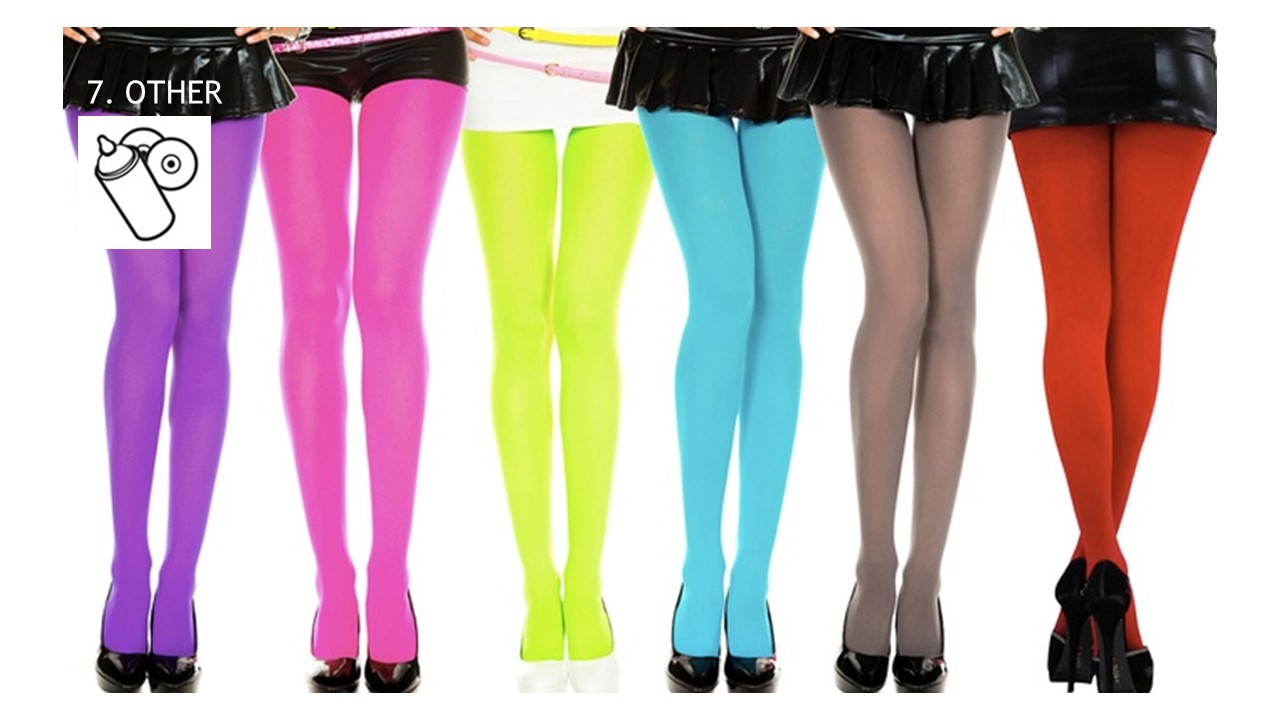 A Corporate Socially Responsible Event
Exploring plastic commitment is necessary because during corona outbreak, our plastic commitments disappeared. It is understandable because plastic is not an immediate danger. Don't be mistaken plastic is a slow killer and omnipresent in the air, water, and even your body. There is a lot you can do keeping you staff safe.
Call us for a your Plastic Awareness Presentation game